=======THIS SALE IS NOW OVER.===========
She's the 3rd host of THE MOVIE CRYPT podcast, she's a camera hog and fan favorite on ArieScope's SCARY SLEEPOVER, and today Arwen turns 4 years old. In honor of Arwen's birthday we're having a 24-Hour flash sale in our BUY STUFF STORE!  For the next 24 hours only (April 21st from 12:01am PST until 11:59pm PST) you can take advantage of sale prices on select items and use promo code "arwen" at check-out to save an additional 10% on everything you buy.  Hurry and get shopping as once Arwen's birthday is over at midnight… so is this sale!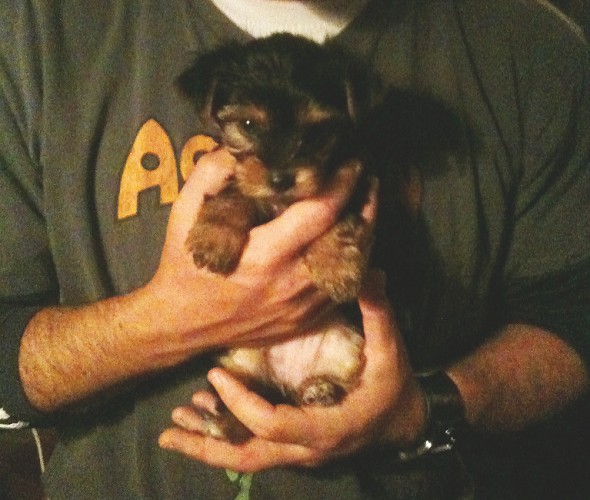 A star was born on the night Arwen came home May 22, 2011.  She was 6 weeks old.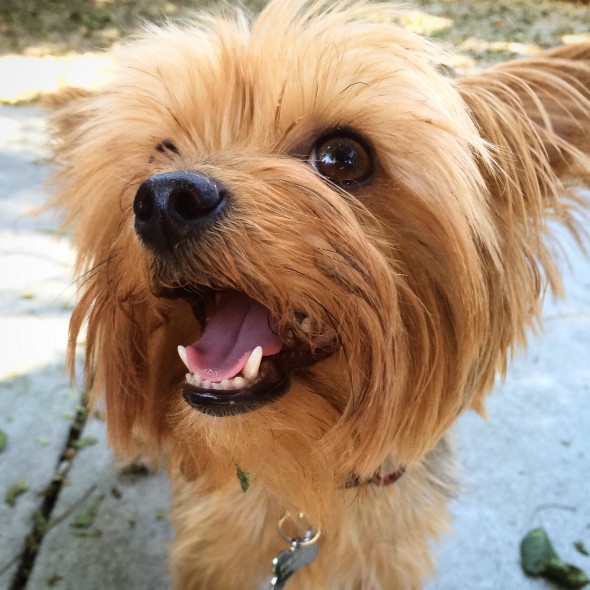 4 years later.