It's a big day here at ArieScope.com!  Our original series 20 SECONDS TO LIVE comes to its electrifying season finale with Episode 7 "Clear" while our brand new original series HORRIFIED embarrasses itself to life with the help of our first guest/victim Rachael Leigh Cook.  Watch both episodes in our "Original Series" section – FREE and UNCENSORED as always.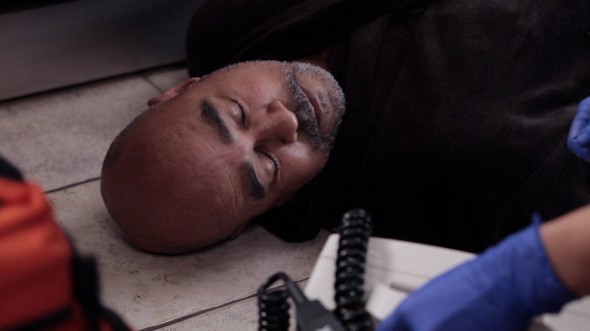 Who will live and who will die in episode 7 of 20 SECONDS TO LIVE?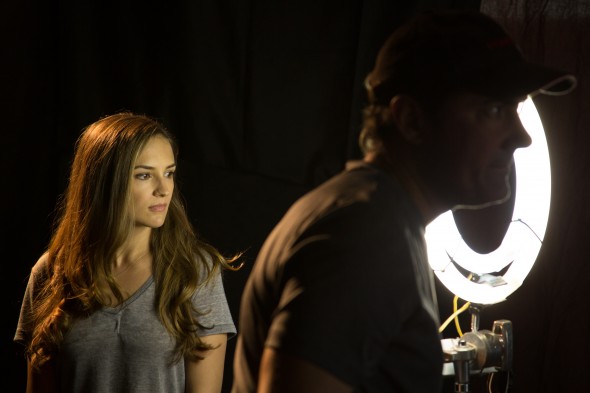 Rachael Leigh Cook shares an awkward encounter in the series premiere of HORRIFIED.