Our hearts are broken over the loss of Wes Craven… a true cinematic master, a personal hero, and a wonderfully kind human being.  Our nightmares will never be as beautiful again.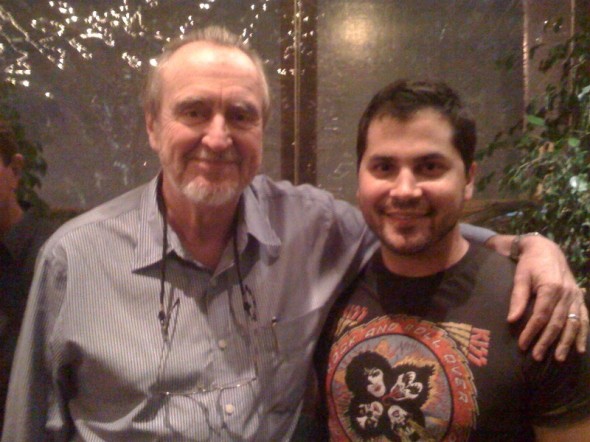 Wes Craven and Adam Green (2009)
A very special Wes Craven tribute episode of The Movie Crypt podcast with Adam Green and Joe Lynch is coming this Monday September 7, 2015 at 10am PST on iTunes and GeekNation.