Join Adam Green, Corri English, Laura Ortiz, and W. Axl Rose the Cat for a LIVE fan chat on Periscope this Tuesday (2/23) at 2pm PST.  The cast will have just finished reading two of the new Season 3 scripts for the very first time and who better to share their excitement with than YOU the fans, Holliston Nation?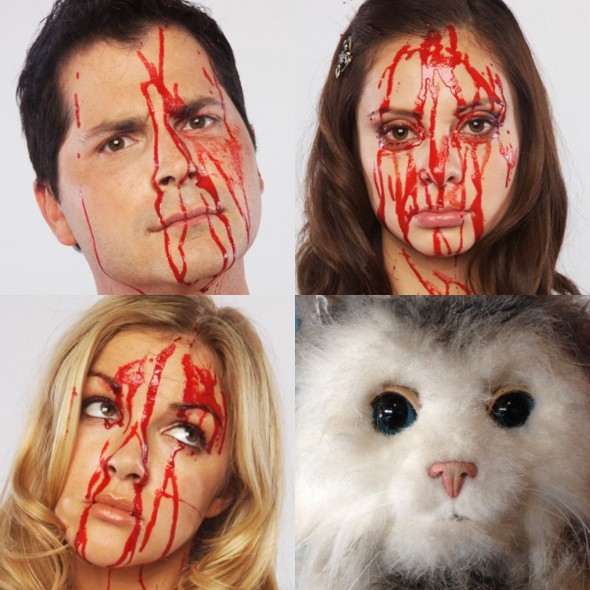 "You've been great, we've been… BUSY!  Goodnight!"
We know, we know – "When does filming begin!? When does Season 3 come out?!  More details!!  Is Horace Pinker the hamster ever going to find his way home to Adam again??  Is it pronounced MARket Basket or Market BASket???"  There will be an official announcement made with ALL of the specific details you're waiting for just as soon as we can share them. In the meantime, a lot of things are starting to happening and the cast will share/answer whatever they can at this early point in the process during Tuesday's live chat.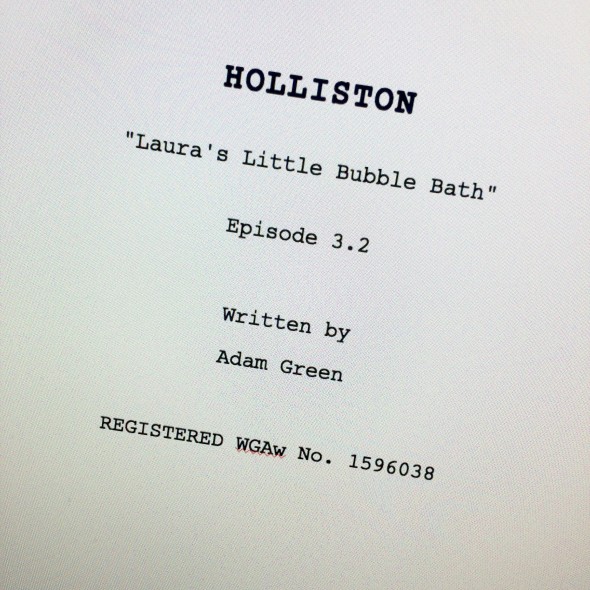 Tuesday's live chat will happen on Adam Green's Periscope account (@adam_fn_green) so follow Adam there and join the cast at 2pm PST.  Don't have Periscope on your mobile device yet? "Whaaaaaaat?"  Just download the free Periscope Ap and follow Adam's account. It's that easy.  For your own "spoiler protection" the actual rehearsal/read through will not be part of the broadcast.  Unfortunately, Joe Lynch and Dee Snider are away on double secret special assignments and will not be part of the live chat portion of Tuesday's rehearsal.  But Adam, Corri, Laura, Axl, and the many other HOLLISTON fans participating in the live chat will see you on Tuesday.