Season 2 of Adam Green's SCARY SLEEPOVER comes to its incredible conclusion as Dee Snider (TWISTED SISTER, STRANGELAND, HOLLISTON) teaches Adam "what is metal" and candidly opens up about his future as an artist.  This hilarious and inspiring extended-length episode opens with a special 8 minute long overture and concludes with a brutally honest and touching heart to heart conversation between the serendipitously life-long friends as Dee reveals his deepest real-life fear.  Watch Episode 2.13 "Dee Snider" here.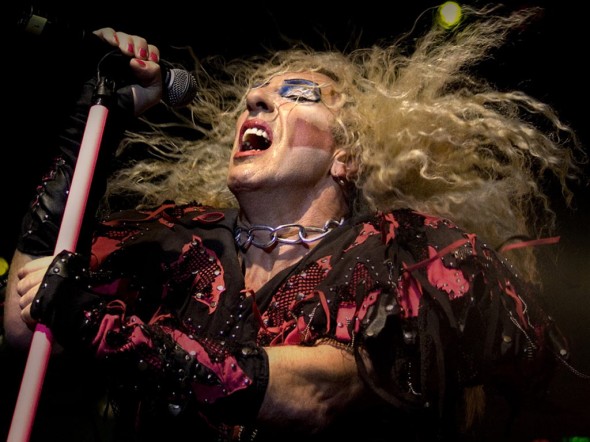 Episode 2.13 "Dee Snider" is now playing in our ORIGINAL SERIES section.
Don't forget!  While this episode may technically be the Season 2 finale, our traditional "Outtakes Episode" episode premieres next Wednesday (4/6)!   Join series director Sean Becker as he shares some of his favorite scenes from the second half of Season 2 that you didn't get to see in the actual episodes.