The first two tour dates for Adam Green's "HATCHET – 10th Anniversary Tour" were announced today!
First up… Adam Green and Kane Hodder will be appearing at MONSTER MANIA at the Crowne Plaza Hotel in Cherry Hill, NJ this coming weekend (March 10th-12th) in celebration of HATCHET's 10th Anniversary.  The duo will be signing autographs and taking photos with fans all weekend long and doing a panel discussion about the HATCHET series this Saturday at 5pm in the main ballroom.  Green will also be auctioning off something very special on Sunday at noon as part of Monster Mania's annual auction to benefit "Save A Yorkie Rescue" – so don't miss it!   For convention tickets and details click here.

Then April 7th -9th… join Adam Green and Joe Lynch at the Chattanooga Film Festival in Tennessee!  Green will be hosting a very special screening of HATCHET (the unrated director's cut), Lynch will be hosting a screening of WRONG TURN 2 (also celebrating its 10th anniversary this year), and together they'll be recording a LIVE episode of "The Movie Crypt" podcast with the audience participating.  For tickets and details click here.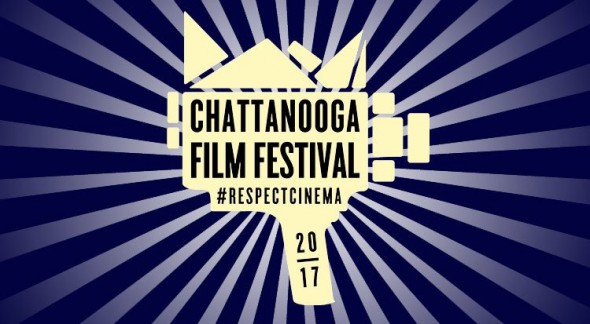 These two tour dates are just the first of many to come in 2017.  More convention appearances, film screenings, and other special events celebrating "Victor Crowley's" 10th birthday will be announced soon.  So stay tuned… and stay out of the swamp!