Horror icon Tony Todd (CANDYMAN, HATCHET 1 & 2, THE ROCK) will kick off Season 2 of SCARY SLEEPOVER as Adam Green's first slumber party guest of the new season.  Episode 2.1 "TONY TODD" premieres on Wednesday January 6th right here on ArieScope.com.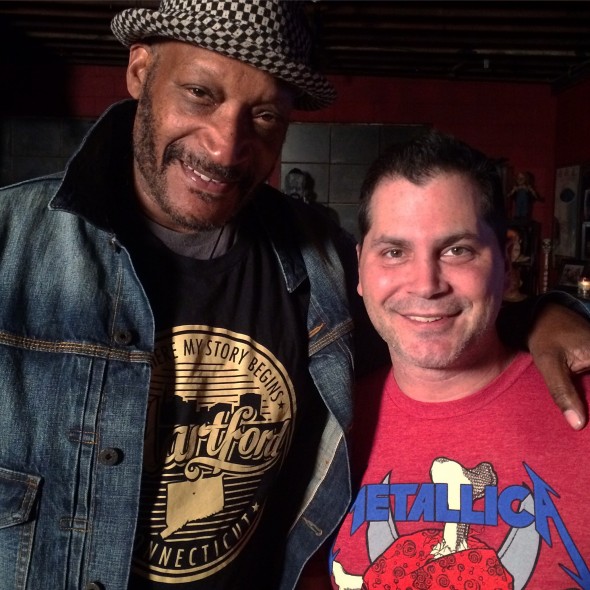 "Candyman, Candyman, Candyman, Candyman…"
Follow Green on Instagram (here) for pictures from the set of SCARY SLEEPOVER and for hints as to which celebrities will be donning their pajamas in this upcoming season of ArieScope's hit series.  New episodes of SCARY SLEEPOVER will premiere every Wednesday from January 6th through April 6th.  Watch the entire first season FREE and UNCENSORED right here.
Watch the teaser trailer for Season 2 by clicking on the image below…