Start picking out your best/worst pajamas, dust off your sleeping bags, stock up on popcorn, and get ready to be a kid once again as ArieScope starts filming Season 2 of our popular and incredibly fun original series "Adam Green's SCARY SLEEPOVER" tomorrow night!  Season 2 premieres right here on ArieScope.com (free and uncensored) on Wednesday January 6, 2016 with a new episode launching every Wednesday through April.  As always, Adam's slumber party guest list will remain a secret for now… but if you follow him on Twitter and Instagram (@Adam_Fn_Green) he will be posting images from the set over the next few months of shoots.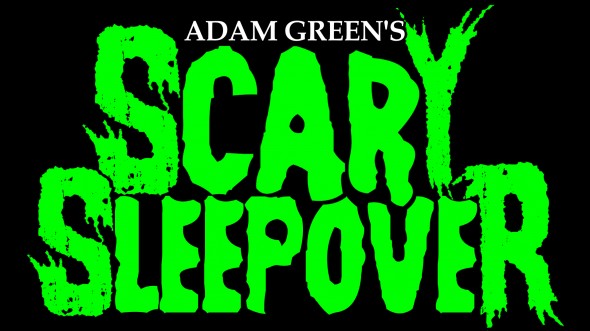 Season 2 premieres Wednesday January 6th!
While you wait for the festivities to start up again, enjoy the last few upcoming episodes of our original series HORRIFIED which comes to its thrilling/embarrassing season finale on Friday December 18th.  And stay tuned as there just might be a little something special coming your way to hold you over through the holidays!  (Hint: Watch next Friday's episode of HORRIFIED: Episode 19 "Brea Grant" to find out more about the upcoming special Christmas treat.  When this news article was originally posted we had said that we would unveil the Christmas teaser with this week's episode of HORRIFIED.  However, after seeing the finished episode and after further consideration… given the dark, sinister, and disturbing nature of this week's subject matter we decided to hold the teaser back one more week and not add anything "fun" to such a serious episode of HORRIFIED.)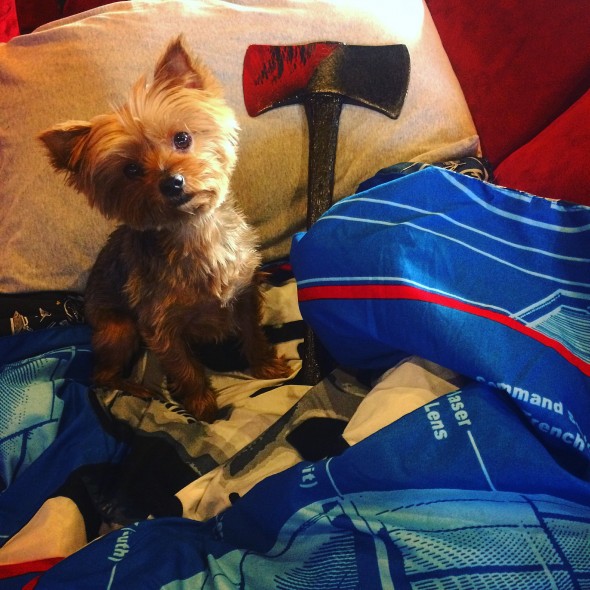 Arwen is ready for a new season of slumber parties.  Are you?
Catch up on Season 1 of "Adam Green's SCARY SLEEPOVER" or re-watch all 14 episodes again by clicking here.