ArieScope Pictures is proud to be an independent studio for 19 years now.  From our classic films like the HATCHET franchise, FROZEN, and DIGGING UP THE MARROW… to our TV series HOLLISTON… to our original on-line series' like SCARY SLEEPOVER, HORRIFIED, and 20 SECONDS TO LIVE… to our two decades of incredibly popular short films like JACK CHOP, SABER, and DRIVING LESSONS… ArieScope has remained a leader in Hollywood's independent scene.

Established 1998 
To celebrate our independence we're holding a massive JULY 4TH SALE that starts today and goes all the way through July 4, 2017 at midnight!  Simply use promo code "fireworks" (all lowercase) at check-out and you'll save 15% on everything you purchase in our BUY STUFF store!  Pick up the new HATCHET "10th Anniversary" shirts, hoodies, or posters!  Get autographed Blu-Rays or DVDs of our various films!  Reward yourself with autographed comic books, graphic novels, and screenplays!  The promo code works for everything in our store!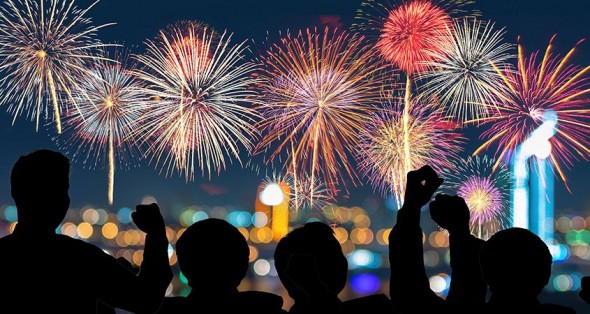 Promo code "fireworks" saves 15% through July 4th!
Hurry!  Our independence day sale ends at midnight on July 4th!  Get shopping here.